EVEN IF WE CANNOT MEET IN PERSON, COMMERCIAL TRUCK TRADER'S TEAM IS EXCITED TO BRING YOU COMMERCIAL TRUCK INDUSTRY INSIGHTS DURING THE NADA VIRTUAL EVENT! JOIN US FOR THREE AMAZING SESSIONS
MARK YOUR CALENDARS, BRING YOUR QUESTIONS, AND JOIN US FOR THREE INFORMATIVE SESSIONS:
Lessons learned from COVID-19: How to Better Position Your Dealership to Deal with the Next Pandemic
Tuesday, February 9, 2020 at 4PM – 5PM EST
Presented By:
Lori Stacy
CEO, Trader Interactive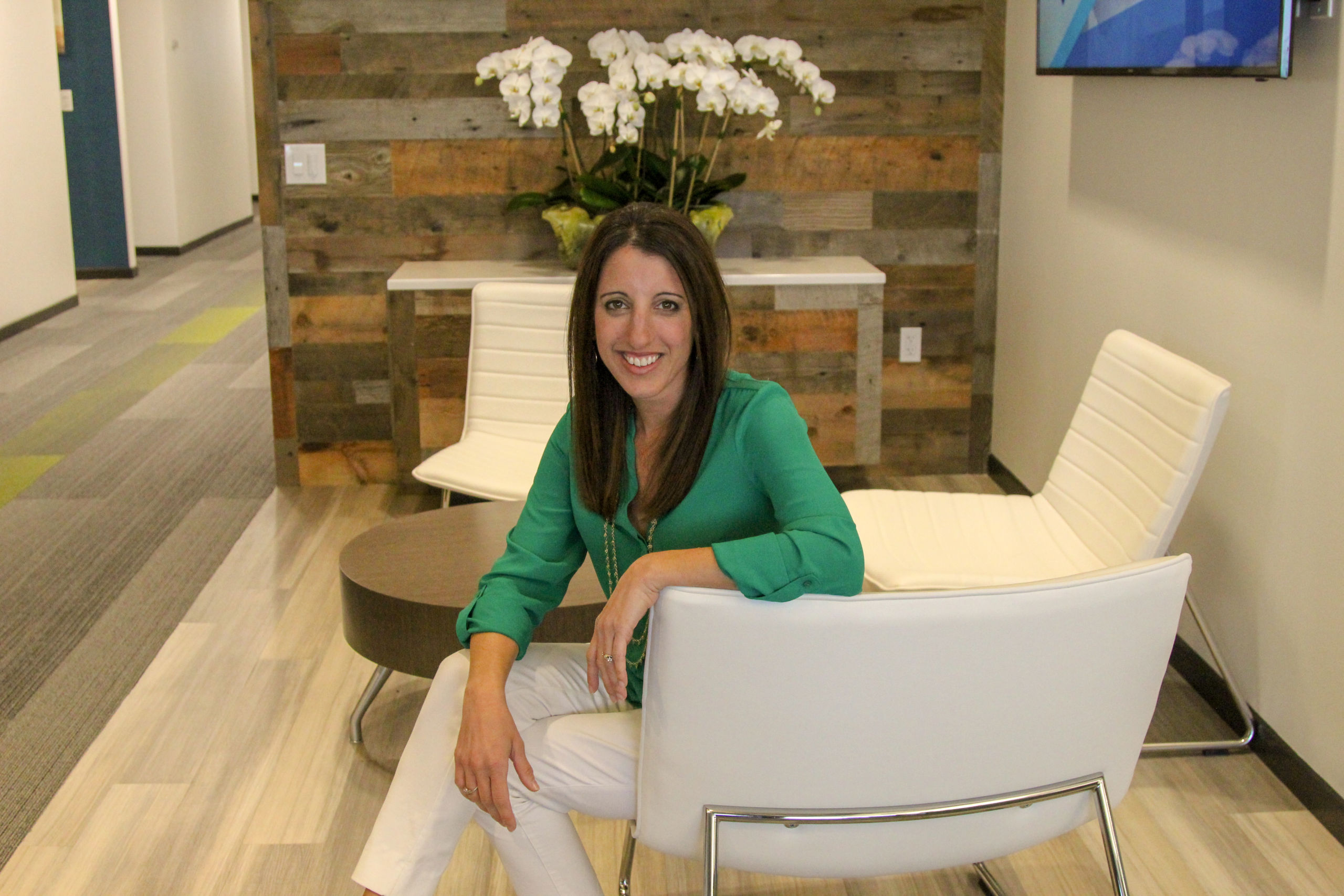 In the aftermath of any unsettling time, you always find yourself wondering: What could I have done to better prepare my business? Rather than moving on from the most recent pandemic, we want to take dealers back through the last few months to show what we have learned, and what they can change in their business model to be better prepared for the next disrupting event. We will walk dealers through assessing inventory management, employee relations, and marketing skills to ensure a plan is in place the next time they are faced with tough decisions.
Join Lori as she walks dealers through :
Employee relations in light of the pandemic 

Catering to your evolving customer 

Building and preparing your business TODAY so you are ready for tomorrow 
Evolution of the Commercial Truck Consumer: Tapping into your Consumer Yesterday, Today, and Tomorrow
Wednesday, February 10, 2020 at 12:30PM ET
The commercial truck buyer we know today is not the same buyer we met decades ago, and will not be the same buyer we encounter in the future. With 75% of consumers conducting online research before generating a single lead, how can your dealership adapt to attracting today's consumer, not to mention adapt to be ready for the consumers of tomorrow? As younger generations become the stakeholders to whom you are selling, it is important you take steps to start engaging them today. We will use data collected directly from Commercial Truck Trader's 1 million unique monthly visitors to guide dealers in creating the right marketing mix, with actual data from consumers demonstrating how dealers can increase profits by effectively targeting the right audience.
Join Jason as he walks dealers through :
Data collected from real commercial truck consumers during the pandemic 

What marketing mix is going to be most effective 

How to target your audience today
Presented By:
Jason Groesser
VP of Analytics and Data Strategy, Trader Interactive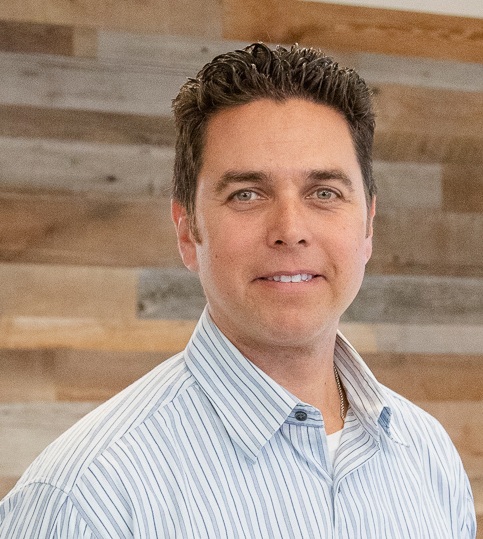 The Commercial Truck Buyer & Lessons Learned During COVID-19: A Live Discussion with Commercial Truck Trader
Thursday, February 11, 2020 at 11:00AM ET
In light of the current COVID-19 pandemic, are you wondering what you can do today, to better prepare for whats ahead? And wondering, how has this pandemic transformed your current commercial truck consumer? Industry leader, Commercial Truck Trader, is bringing you a virtual discussion to inform dealers of digital retailing solutions they can implement now to be prepared for the future beyond COVID-19 .
Join us for a live discussion between Lori Stacy, Trader Interactive CEO, Jason Groesser, VP of Analytics and Data Strategy, and Charles Bowles, Director of Strategic Initiatives.
During this live online event, we will discuss:
How you can safeguard your dealership and navigate what our new normal looks like

Changes to your customers in the last year 

The state of commercial trucking industry
Let us know any questions you have on these topics and we will be sure to address during the live event!
Three Industry Experts, One Knowledgeable Panel
Lori Stacy, Trader Interactive CEO, brings over 15 years of experience in transforming companies from print into completely digital solutions. She is passionate about driving innovation through offerings that assist both buyers and sellers in the digital transformation 
Jason Groesser, VP of Analytics and Data Strategy at Trader Interactive, brings over 15 years of experience within the auto industry building teams that have driven customer value and revenue growth to companies.
Charles Bowles, Director of Strategic Initiatives, has been deeply involved in the commercial industry for over 20 years. He knows dealers, and knows how to deliver solutions in a real way dealers can understand. 
Want access to these exclusive insights?
Fill Out the Form to download the 2021 NADA presentation decks
1