Commercial Truck Trader® is the industry leader for buying and selling new and used light, medium, and heavy duty vehicles. Our continuous growth on all digital platforms enables us to provide powerful marketing solutions to our dealers, as well as to deliver a consistent user experience from one of the most highly optimized sites in our industry.
COMMERCIALTRUCKTRADER.COM GENERATES ON AVERAGE OVER 172,000 MONTHLY CONNECTIONS.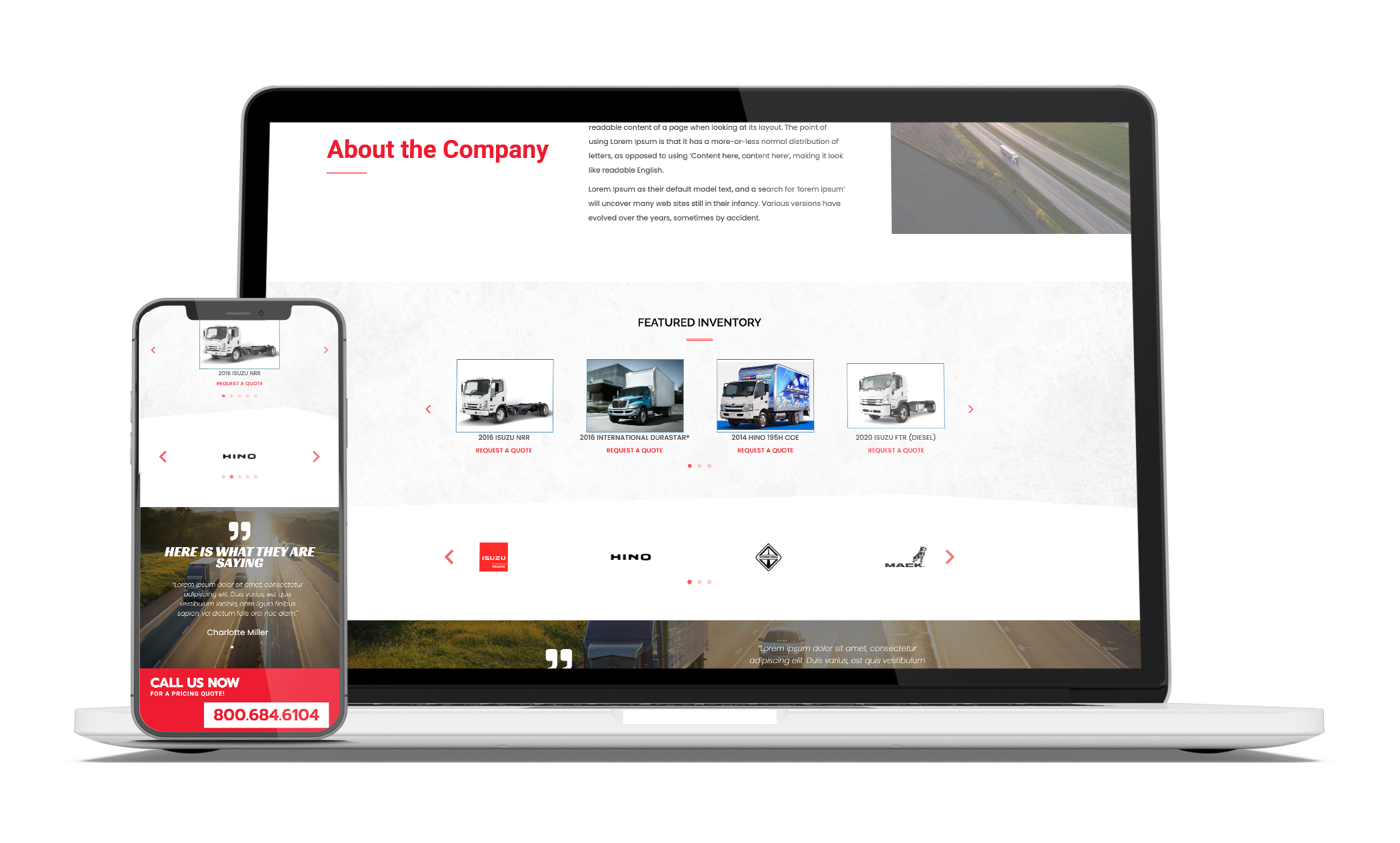 On average, CommercialTruckTrader.com had over 2.5 million unique visitors per month in 2020. With our great selection of thousands of work truck listings, visitors are heading to our site from far and wide!
Email leads sent to Dealers in 2020
Phone Calls sent to Dealers every month in 2020
were conducted on Commercial Truck Trader in 2020. Be where the buyers are to expose your inventory and be seen!