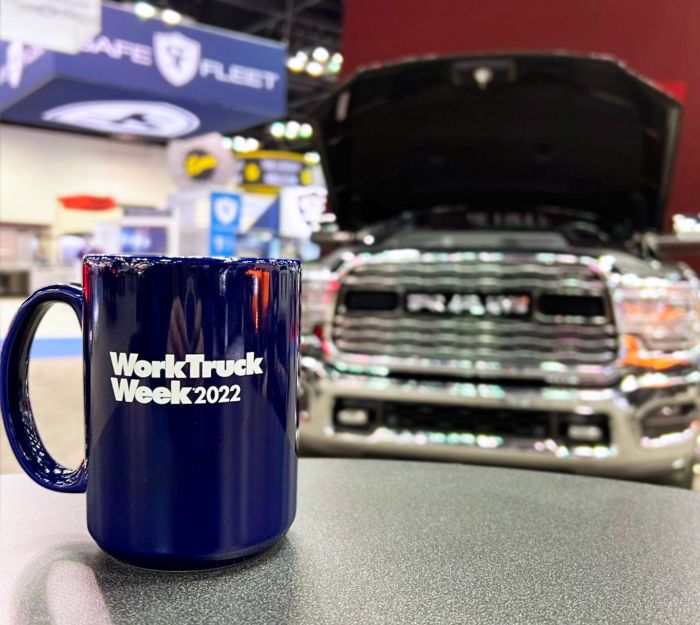 Commercial Truck Trader had a great time at the Work Truck Show. If you didn't get a chance to stop by our booth, follow us on Instagram to see our dealers and truck buyers shooting hoops, and talking about digital solutions.
At the show, Charles Bowles, Director of Strategic Initiatives, delivered the presentation, "How the Used Truck Market Responds To Constraints," which reviewed challenges and opportunities in the industry in light of ongoing supply shortages. The presentation included:
Projected inventory in 2022

Solutions for dealing with low supply

Solutions for dealing with high demand

Solutions for emerging digital trends
If you missed the presentation, we've compiled all the essential information into one helpful guide.
Fill out the form below to download the digital guide on how to respond to constraints in the used truck market.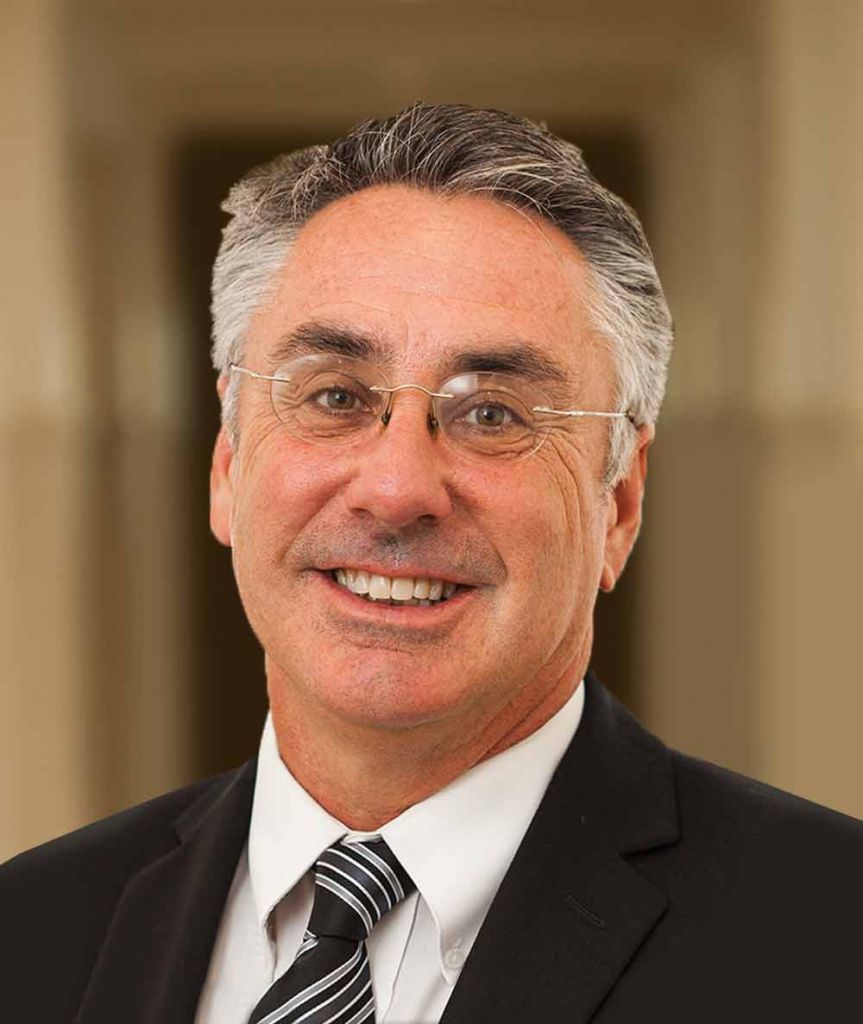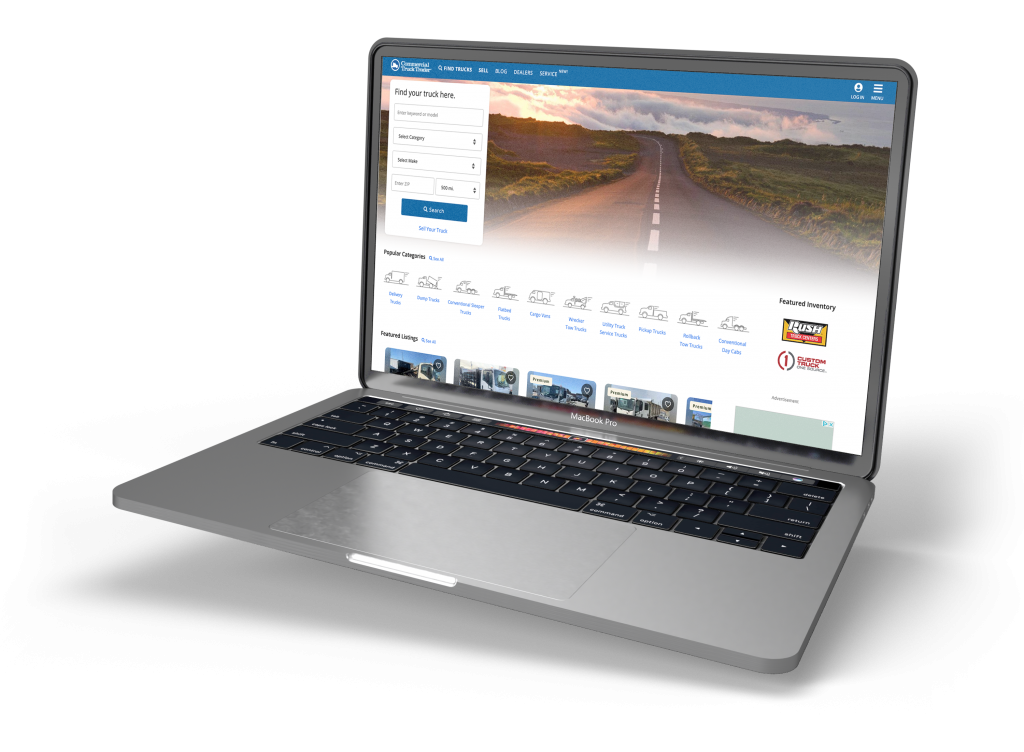 Learn How Commercial Truck Trader Can Help
Our goal is to make you and your dealership successful. Every month, there are over 2.5 million visits to the Commercial Truck Trader® marketplace as consumers browse in search of their next unit. The solutions we provide give you access to this premium source of highly targeted work truck buyers and deliver industry insights and consumer trends that will ultimately help you move more inventory.
Fill Out This Form to Download
the Used Truck Guide