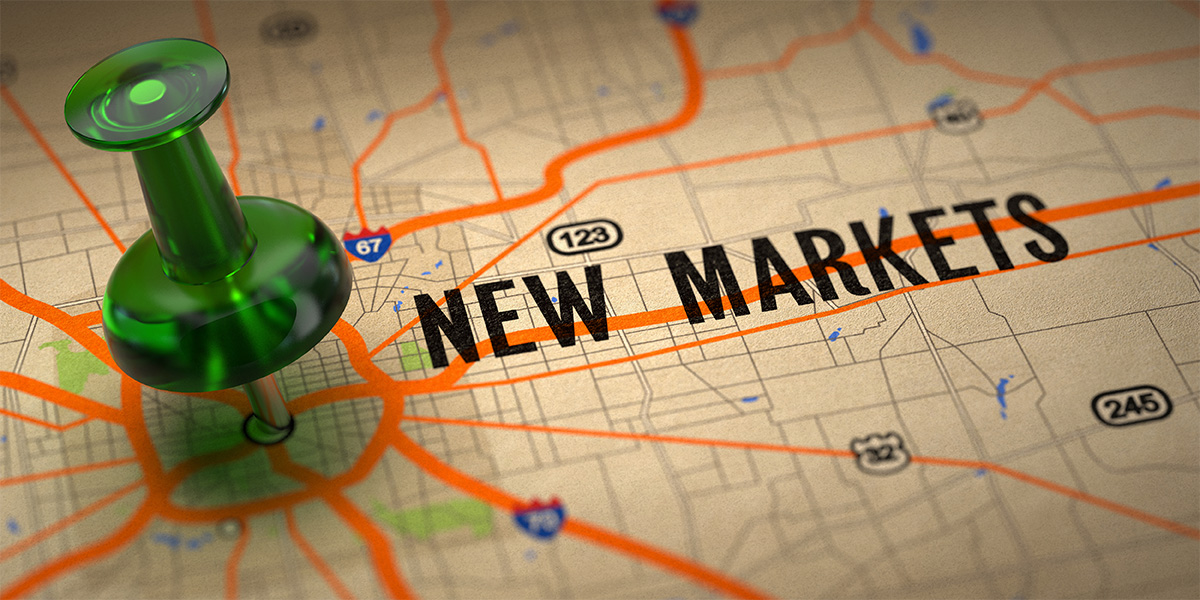 Your dealership might be laser-focused on reaching local customers, but in a competitive market, you have to think bigger. With industry-wide inventory shortages, shoppers are searching outside of their local area for new and used units. This is your opportunity to secure new buyers and expand your reach. To help you out, we have four tips for selling outside of your market.
1. Showcase Your Inventory Online
Online marketplaces have made it easy for consumers to shop for units nationwide from the comfort of their own home. Even if you can't execute a complete buying experience on your website, you should still have your inventory available to browse online. This virtual showroom should include photos of your for-sale units and detailed descriptions. Make sure you include an inventory number or contact button for prospective buyers to pinpoint exactly which model they're interested in.
You can also leverage your social media pages to display inventory. Post pictures and/or videos of your for-sale models, then direct consumers back to your website. You can also boost your social media posts with paid ads and target areas outside of your market.
2. Utilize Geofencing Technology
Today's technology makes it easy to broaden your dealership's reach and bring in new leads. Geofencing, for example, can deliver messages to a user's smartphone if they're within a specific radius of a location. 
By utilizing this technology, you can push your dealership's messaging to a targeted audience. These messages are displayed on websites and in apps after a user enters the geofenced area. Set up a geofencing campaign outside of your regular market to reach active buyers who are pursuing the best deals, regardless of distance.
3. Offer Home Delivery
E-commerce has made it easier than ever for shoppers to get their purchases sent right to their front door. Consumers are used to this type of convenience and expect it from almost every type of shopping experience.
Forward-thinking dealers should consider adding delivery to their service offerings, as an additional incentive for shoppers to buy from your dealership. Home delivery can entice shoppers outside of your market and takes the guesswork out of determining how the buyer will receive their unit. Make sure you communicate any fees associated with shipping/delivery with the shopper upfront.
4. Display Customer Testimonials
If you aren't already, include a place on your dealership's website for customer testimonials. Once you gain your first out-of-market buyer, ask if they would be able to provide a testimonial on their positive experience with your dealership. You can incentivize buyers to write testimonials by offering discounted services for future use. Reading about the success of other non-local buyers could ease some hesitation other consumers may have.
Increased competition means it's time to incorporate new strategies to gain new customers. By integrating these tips into your ongoing sales and marketing efforts, you can reach a new pool of potential purchase-ready buyers.