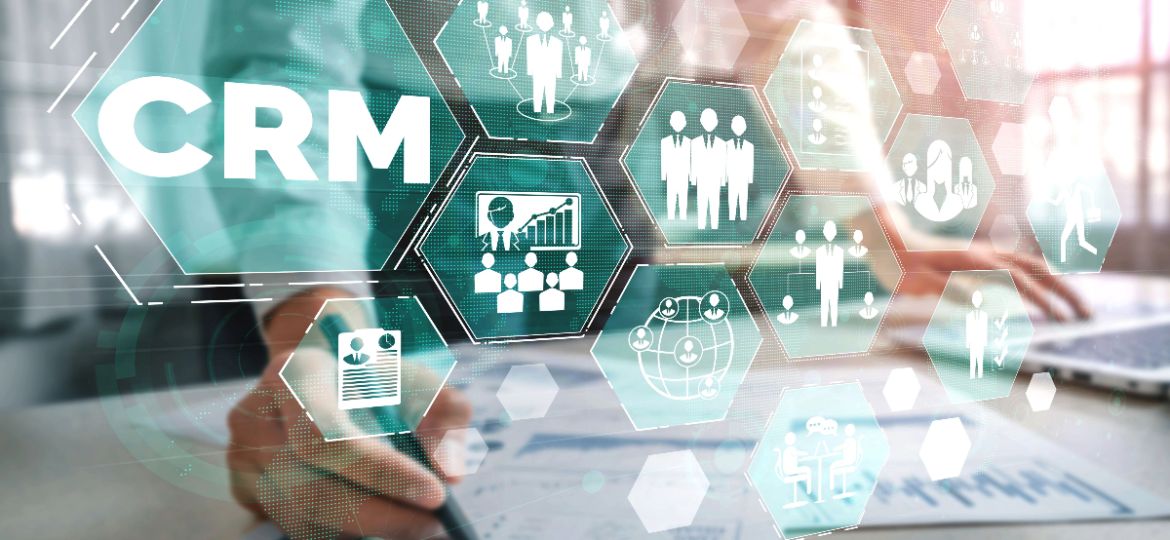 When you sign up to list your units on Commercial Truck Trader, you gain exclusive access to TraderTraxx, our centralized sales platform. This dynamic suite of tools offers the capability for dealers to manage inventory, leads, reporting, website content, dealer profile, and user settings, all in one platform. Commercial Truck Trader is sharing all the necessary insights for a deeper understanding of how to maximize the benefits of TraderTraxx.
1. Keep Your Inventory Up to Date
With TraderTraxx, you can easily and regularly update your inventory, which is an important step in maintaining the attention of potential buyers. Constantly adding and removing inventory helps you keep your inventory selection up-to-date for the 2.2 million average monthly visitors browsing our marketplace. Staying on top of your inventory through TraderTraxx is an essential part of succeeding in a competitive market.



Edit Listings for Better Visibility
Once your inventory is active in your dealer gallery, TraderTraxx allows you to ensure the accuracy of your listings, as well as the quality of photos, videos, and descriptions. The more detailed your listings, the more effective they'll be. Within TraderTraxx, you can also take advantage of enhanced advertising like Featured Ads and Premium Ads to increase visibility on certain listings. Higher visibility brings more potential buyers and leads, so it's important to utilize and maintain your enhanced ads in TraderTraxx. 



Leverage Lead Management to Boost Conversion Rates
Lead Manager is a great way to streamline the handling of individual leads coming from Commercial Truck Trader. Keep track of prospects and their progress throughout the sales funnel in one place. Additionally, Lead Manager will provide you with real-time notifications and insights, so you can respond to leads quickly and effectively. This will enable you to save time and customize your sales approach to each lead, increasing the chances of conversion.



Gain a Competitive Edge With Research Tools
Take advantage of dynamic reporting tools in TraderTraxx to track inventory performance, consumer search patterns, and marketplace competition. This data provides valuable insights to help you fine-tune your marketing strategy. Identify trends, understand customer preferences, and make informed decisions to compete effectively in your markets. Market Insights tools can be used to evaluate the demand for your inventory in your local market and nationwide. TraderTraxx offers several reporting tools that can be highly beneficial depending on your current needs.
Regularly Monitor and Improve Your Performance
TraderTraxx can be an invaluable asset for keeping track of your dealership's performance. It's important to collect feedback from your team and be open to making changes and improvements to your online sales approach. With TraderTraxx, you can make sure that your dealership is taking advantage of the most effective and efficient marketing strategies.
Follow these tips to effectively optimize TraderTraxx to ramp up your commercial truck dealership's online presence, customer engagement, and overall marketing strategy. If you are a Commercial Truck Trader dealer, log in to TraderTraxx today to start implementing these tips, or learn more about TraderTraxx.