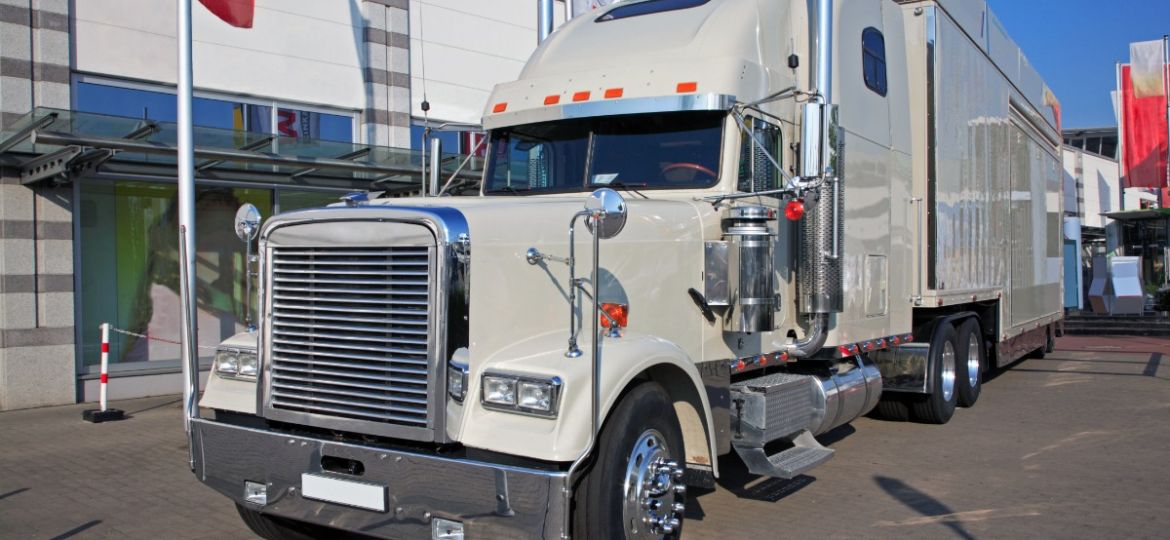 In today's technology-driven market, captivating vehicle photos are essential to grab the attention of potential buyers in your inventory listings. You don't need to hire professional photographers or invest in expensive equipment; instead, follow Commercial Truck Trader's 7 vital tips for taking outstanding commercial truck listing photos.
1. Thoroughly Clean the Truck
Ensure your truck is looking its best to make a great first impression on potential buyers. Thoroughly clean every inch of the truck, as it will make a huge difference in the presentation of the photos. Taking the time and effort to make sure the truck is spotless will help potential buyers imagine themselves owning it.
2. Use a Quality Camera
If you are looking to take your photos to the next level, consider investing in a good quality camera. Poor quality images can dissuade potential customers, so it is best to go for a high-end camera or a smartphone with a great camera. Another option is a point and shoot camera, which can give you quality images at a reasonable cost.
3. Opt for Ideal Lighting
The success of capturing high-quality images of your inventory is dependent on the time of day you take them. To achieve a natural and warm look, it is best to avoid the bright, intense midday sun and instead choose to shoot either in the early morning or late afternoon, which is often referred to as the "golden hour." Also, be sure to avoid using a flash as this will create overly bright and harsh images.
4. Positioning and Angles
Ensure the truck is the focal point of your photos. Strategically park it in an area with an appealing backdrop to draw the viewer's eye to the vehicle. Experiment with different angles to provide potential customers with a comprehensive view of the truck's appearance and capture its essential details. Once you have the truck in the desired location, experiment with different angles, such as close-up shots, overhead shots, and angled shots.
5. Add Multiple Images
Include plenty of images in your listing to showcase the truck comprehensively. Use a full shot image as the main listing photo to grab attention. Additionally, include close-up shots of various parts and features to offer customers an up-close and detailed look, creating a virtual walkaround experience.
6. Be Transparent
Build trust with your customers by being transparent. Disclose any damages, imperfections, or flaws in your listing photos. Generic photos should be avoided as they are not an accurate representation of the condition of the truck. Instead, providing genuine images that show the truck's true condition will give potential buyers the information they need to make an informed decision. Being honest and transparent by providing genuine images will help build trust with customers and provide them with the confidence that they are making the right purchase.
7. Highlight Special Features
When creating a listing for a truck, be sure to include detailed descriptions and pictures of any special features. This includes the wheels, interior, exterior, and any technology features that may be included. Highlighting these features in both the pictures and the listing description can help draw in potential buyers looking for a specific type or feature of truck, increasing the chances of more leads on your listings.
If you want your vehicle inventory listings to stand out in a competitive market, implement these 7 essential tips to create captivating photos. Plan ahead, be creative, and use the right tools to optimize your listings and attract more potential buyers. For further insights on enhancing your inventory listings, check out our post on optimizing your inventory listings.