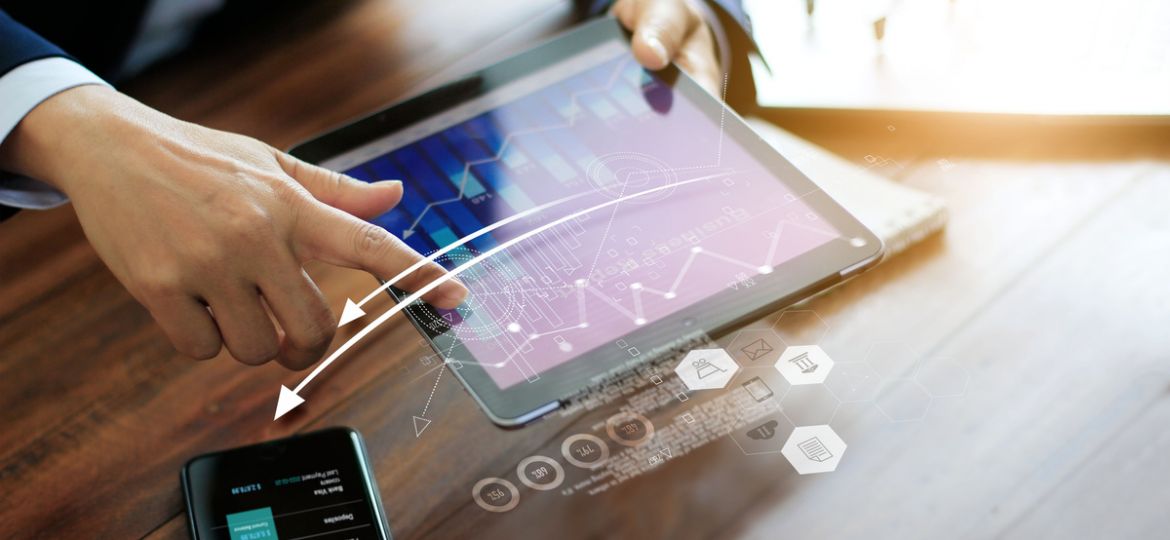 The commercial vehicle industry has faced unprecedented challenges in the past few years related to disruptions in the supply chain, shortage of parts, and a constantly changing market. But with these challenges come unique opportunities, as indicated in a new comprehensive industry report that can be implemented by dealer businesses right away.
The National Truck Equipment Association (NTEA), the Association for the Work Truck Industry, released the first edition of the U.S. Commercial Vehicle Market Report in conjunction with NTEA's Executive Leadership Summit on October 18th in Baltimore, MD. The new, semi-annual report is a collaboration with Commercial Truck Trader and S&P Global Mobility, and goes into details, data, and trends around the lifecycle of commercial vehicles. 
The groundbreaking report provides an overview of numerous components of the commercial trucking market, from chassis sales to truck registration to later stages when used vehicles re-enter the sales market.
The commercial vehicle industry has faced substantial challenges with shortages of chassis, electronics, and many other parts necessary for operations, and experts within the industry have been seeking solutions backed by numbers and results. This exclusive report provides guidance for navigating the market, and a closer look at the state of chassis, hardware demand, and availability, all in order to help guide your business as the landscape of the industry continues to change. Other topics included within the scope of the report include:
Purchasing trends and forecasts by vehicle class

Fleet reactions to supply shortages and resulting effects on demands

How recent chassis shortages have impacted sales and consideration trends

Ways the industry is preparing for new emission standards

How electric vehicles are being used commercially
With forecasting and trend analysis, work truck industry companies can better drive business, tackle dilemmas, and plan ahead as the marketplace shifts directions. With exclusive datasets not available elsewhere, the report provides an introductory landscape to opportunities, trends, and challenges within the industry. 
This exclusive report is now available for free to the industry. This is your chance to take advantage of the datasets and insight, and put a plan in action for your business.
Click here to get the full report and put it to use for your business today!