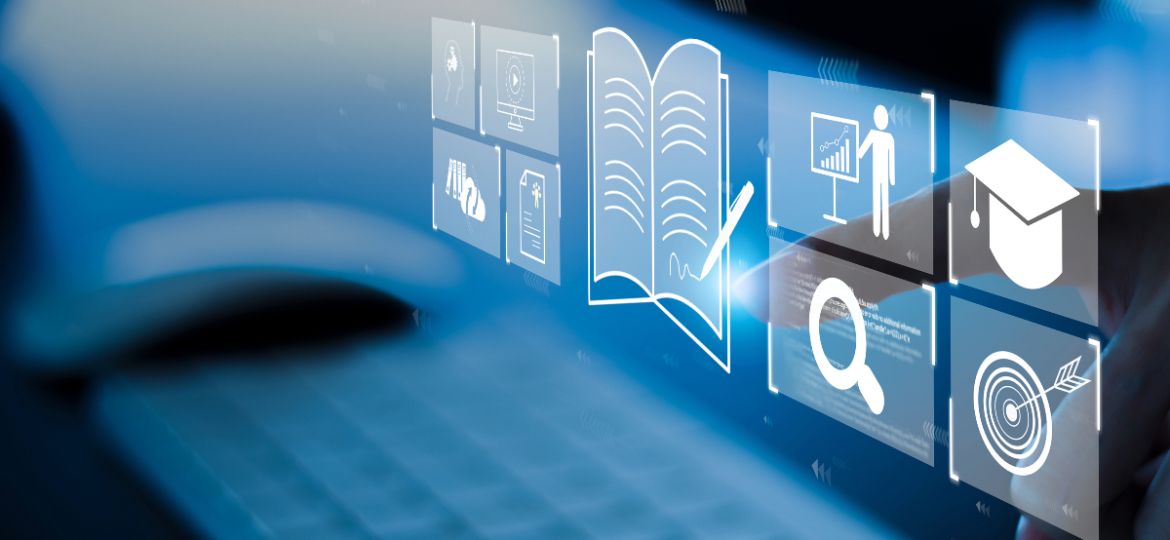 Today's shoppers are accustomed to having a personalized and hassle-free shopping experience. The trend is no different for those in the market for commercial trucks. To shed light on the truck purchasing habits of today's consumers, Commercial Truck Trader has produced the 2023 Truck Consumer Trends Report. This comprehensive report presents key takeaways from actual consumer data, including buyer demographics, purchasing patterns, and the complete buying journey. 
The goal of this report is to provide dealers with more insight into the commercial truck industry landscape, garnering insights from our 2.2 million average monthly visitors and customer surveys conducted on our site. Here are the top 5 marketing takeaways and insights revealed in the 2023 Truck Consumer Trends Report:
1. Tailor Your Marketing Strategy To Reach Your Primary Audience
When targeting commercial truck buyers, it is important to keep in mind that the majority are business professionals who are male. This is supported by our survey results that showed 56% of respondents bought the truck for professional use, and 67% were male. Commercial trucks offer a great deal of convenience and practicality for different types of businesses, which explains why this particular audience is so drawn to these vehicles.  When marketing to this demographic, it is important to make sure the messaging is straightforward and speaks to the professional mindset of the buyers.
2. Establish Multiple Touch Points to Guide Consumers Along Their Journey to Purchase
Before making a purchase, our research found that 70% of consumers surveyed spend at least three months researching their options. During this phase, they will come in contact with many different touch points. It is an ideal time to steer these buyers towards your sales funnel. These consumers also revealed that reviews, websites, and search engines were the top resources they consult when searching for a unit. To maximize the effectiveness of your dealership, make sure to optimize your website and unit listings with relevant SEO and keywords so that they are visible at every major touch point.
3. Utilize Data to Stand Out Among Competing Dealerships
Browsing multiple dealerships online is a trend that is becoming increasingly popular among consumers. Only 17% of survey respondents will purchase from one dealership, while the majority, 60%, stated that they will check multiple dealerships before making a decision. To stand out among competitors, you'll need to have an understanding of consumer buying habits and preferences. Leveraging data on what motivates consumer interest can give your dealership a competitive edge.
4. Inform Your Sales Team About Which Classes and Brands Are Trending 
By equipping your sales reps with the knowledge of the most popular classes and brands of trucks, they can better identify and meet the needs of consumers. According to our data, 60.79% of shoppers already have an idea of the brand they want to buy. The most sought-after heavy duty makes are Freightliner and Kenworth, while the most popular light duty makes are Ford and Chevrolet. In addition, Class 8 is the most sought-after heavy duty class, and Class 2 is the most popular among light duty classes. To gain an even better understanding of what type of truck a consumer is looking for, you can use Lead Enrichment tools.
5. Leverage Digital Tools To Move Buyers Through the Funnel Quickly
As mentioned, many of your buyers already know what class, brand, and category of truck they want. Therefore, it is essential to provide digital tools to make potential buyers aware of the resources available to them. Customers want a straightforward and hassle-free shopping experience, so they are actively searching for tools to make it easier. 
Commercial Truck Trader shoppers reported that loan calculators and shop by payments are the most helpful tools they can use during their search. This is likely because consumers have reported that truck condition and pricing are the top factors they think about when shopping, and these tools can help them find trucks matching their search criteria more swiftly. By leveraging this information, your sales team can have more informed conversations with shoppers and quickly guide them towards the right type of truck that fits their vocational needs, lifestyle, and budget.
Having a comprehensive understanding of your customers is an essential part of creating an effective sales and marketing plan. With the digital world constantly changing, it's important to utilize the right tools to gain insights into your customers and build meaningful relationships with them. Get ahead of the competition and unlock the potential of your business by accessing Commercial Truck Trader's 2023 Consumer Trends Report, full of valuable consumer data. Click here to download the report and gain all the insights you need.