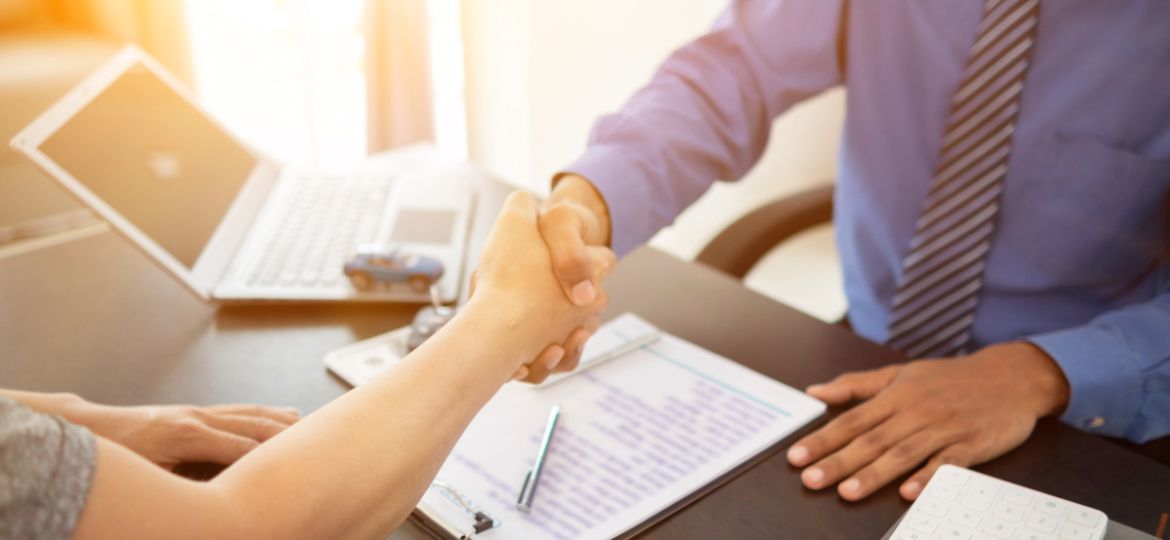 The winter months can be a time when demand in the commercial truck industry fluctuates, but this doesn't mean buyers are inactive. In fact, buyers often take this time to research before they make their next purchase. Having an effective online presence is key in capturing their attention and turning it into a sale when they are ready. To ensure you don't miss out on potential buyers during the off-season, Commercial Truck Trader has 4 useful tips to help you keep your consumers engaged and drive sales.



Evaluate Your Current Strategy
During the off-season, it is important to take a look at your Return on Investment (ROI) from the past year. Utilizing tools such as Lead Manager and Lead Enrichment on Commercial Truck Trader can give you the valuable data that you need to make informed decisions and refine your sales strategy. Additionally, it is beneficial to review all the research and data you have collected during the year to discover any patterns that could help you to determine the trucks to stock and promote. By researching the demand, you can increase your profit margins and target customers who are actively seeking the inventory you have available. This will give you the opportunity to capitalize on the current trends and maximize your reach.



 

Set Up Multiple Digital Touchpoints
Make sure you are taking full advantage of all the digital channels available to you so customers will be able to find your dealership easily. As reported in Commercial Truck Trader's Consumer Trend Report, 70% of shoppers typically spend up to three months researching before making a purchase, and they could come across as many as 24 different touch points during this time. This is how you can stay in their minds during their online research so they will be more likely to remember your dealership when the time comes to make a purchase.



 

Try New Advertising Strategies
With an average of 2.2 million shoppers visiting our marketplace monthly, now is the perfect time to boost visibility. Utilizing Premium Select Ads at the top of the organic search results is an effective way to increase exposure to your inventory. Additionally, you can keep their attention by retargeting them with ads of the units they have previously browsed. Social media is also an excellent way to increase visibility and take advantage of customer reviews. By experimenting with different social media advertisements, you can better understand what content is driving shoppers back to your listings. Now is the perfect opportunity to refine a strategy for the upcoming selling season, while keeping shoppers engaged during the off season.



Be Available for Any Incoming Leads
It's critical that you have a follow-up plan in place for when you implement your off-season strategy. To ensure you remain connected to your customers and accessible to cater to their needs, continuously monitor your communication channels. Research conducted on our website shows that 77.34% of commercial truck buyers prefer to use digital communication when they contact dealers, so it's imperative to act quickly and be responsive when they reach out. When interacting with them, make sure to show the same level of customer service as you would in your dealership, asking questions to gain a better understanding of their needs.

Remember, now is the time to maintain an active presence in the market and take advantage of any chance to remain competitive, especially during industry downturns. To ensure your dealership will be able to withstand any potential obstacles and remain successful in the long run, it is essential to put these strategies into practice. Being proactive and taking the necessary steps to be prepared for any upcoming changes or difficulties will give you an edge over your competitors and put your dealership in a better position to succeed as the year ends.
For more marketing and sales tips, make sure to check out our dealer blog at truckmediakit.com.