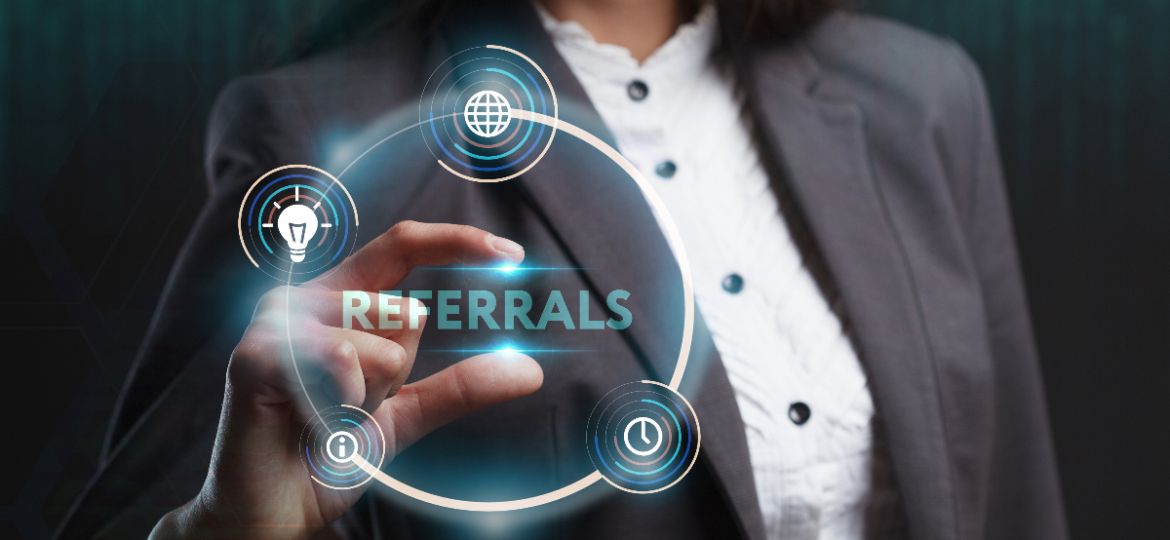 As a dealer, having your listings on Commercial Truck Trader can make all the difference, especially when it comes to website referrals. These referrals are like golden tickets that connect potential customers browsing our marketplace to your dealership. However, the success of these referrals depends on the quality of your website. If you're utilizing the Commercial Truck Trader marketplace, you can log into Tradertraxx to view your website referrals.
In the meantime, keep reading as we explore ways to turn website referrals into valuable leads for your dealership.
Understanding Website Referrals
A website referral is essentially a link that acts as a bridge between our site visitors and your website. When someone clicks on a referral link, it shows their specific interest in one of your units. These referrals can come from various platforms, including social media accounts, partner websites, or Commercial Truck Trader itself. By establishing a presence across multiple platforms, you increase your chances of achieving digital sales success.
It's important to note that while having a multitude of website referrals is undoubtedly beneficial, it's equally crucial to optimize your own website for lead generation. Your website should radiate professionalism and clarity, offering various options for consumer engagement. Here are a couple of key tips to keep in mind:
Website Quality Matters
Think of your website as your virtual showroom. It's often the first impression potential customers have of your business. A professional and well-crafted site instills trust and confidence in your dealership. Without a solid design and engaging content, those hard-earned referrals might bounce back to the marketplace, seeking out a different dealer.
Additionally, ensure that your website is user-friendly, with intuitive navigation and clear information that keeps visitors engaged. Provide multiple options for consumer engagement, from contact forms and live chat to subscription options and appointment scheduling. Delivering the right message to the right person at the right time is essential. Remember, every click matters.
Strategic Placement of Referral Links
To maximize the potential of website referrals, it's crucial to strategically place links to your site. When listing on Commercial Truck Trader, make sure referral links are prominently featured in your unit description. Don't forget to leverage your social media presence by regularly sharing referral links. Engage with your followers and encourage them to explore your website. If you have partnerships or affiliates, reciprocally include your referral links on their websites as well.
Website referrals bring in highly targeted traffic from potential customers actively seeking what you offer. However, their effectiveness is directly tied to the quality and engagement level of your website. By maintaining a professional website, offering multiple engagement options, and implementing progressive lead profiling, you can transform website referrals into valuable leads. With the right approach, your website becomes the bridge that converts casual browsers into loyal customers, making website referral links an indispensable tool for lead generation.
Looking for more marketing tips and tricks? Check out our blog posts on truckmediakit.com.