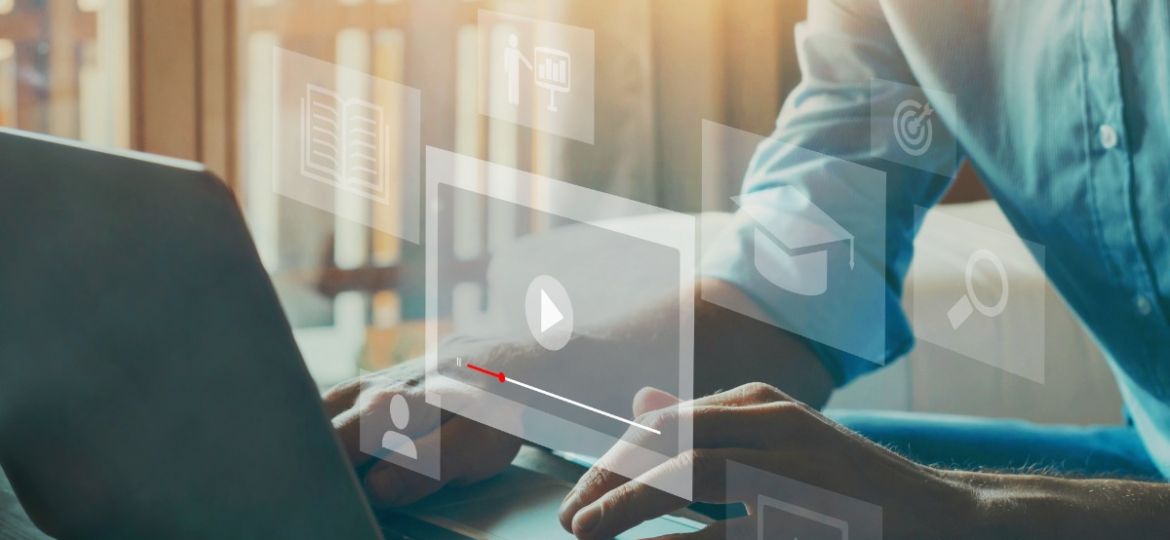 Commercial Truck Trader, in partnership with the American Truck Dealers (ATD), collaborated on a webinar discussing the most pressing issues facing truck dealers. To keep you up to speed, we're sharing details around the insights you will gain during the ATD 2023 Policy and Advocacy Updates Webinar on March 15th 2PM EST. 
Over the past few years, several changes, including pricing fluctuations, supply chain issues, and legislation, have fundamentally shaped the outlook of the truck industry.  Manufacturers and dealers alike, have been presented with the significant challenge of adapting to these challenges. 
In this webinar, Laura Perotta gives an overview of how these issues will impact dealers, and how industry experts will navigate them in 2023. These key insights can be used to inform your business decisions as the industry starts to adapt. A few key topics to be covered in the webinar to include:
Commercial EV tax credits (45W)

FET repeal in the House and Senate

Congressional Oversight of the EPA's regulations

How EPA and state environmental regulations will impact small business truck dealers.

Legislation to enact federal penalties to prevent catalytic converter theft (medium duty)
These topics will not only be important for specific commercial truck dealers, they are also expected to have a widespread impact across the industry in the long term. Having access to a wealth of information can be a proactive approach to keeping your business successful in the face of rapid change. It is imperative that dealers stay aware and up to date as the market evolves and changes are implemented.
During the webinar, the American Truck Dealers (ATD) new President, Laura Perrotta, offered in-depth updates on the 2023 policy and advocacy priorities. Make sure to watch the webinar to learn more about the challenges facing truck dealers in 2023.